A Law Practice Rebrands
Non-traditional branding for a unique law practice, communicating openness, relatability, compassion, and excellence.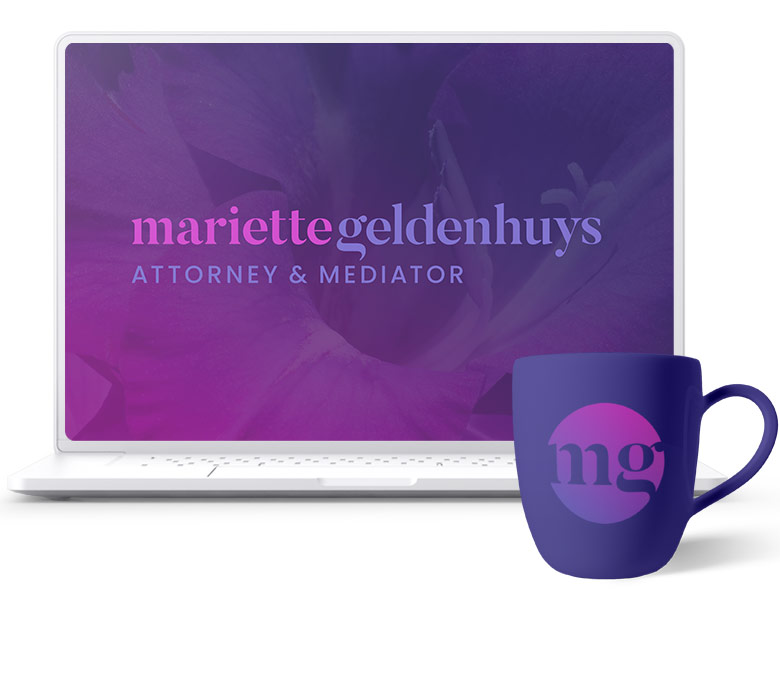 Introduce Yourself

We're always looking to connect with skilled people.
Zanzinato is a graphic design studio that creates fresh, intelligent, and well-crafted design solutions.
We're a small, agile company with vast capabilities. We communicate messages across a broad range of media and work on projects of all sizes, budgets, and schedules. We offer our clients personal service and develop honest, collaborative relationships, working together to bring strong vision to life.
Latest News
Law School Video
We developed a year-end video for Cornell Law School, tying into the "to do the greatest good" Campaign for Cornell University, which celebrates the School's history and community of "lawyers in the best sense" who are united with a shared purpose to do the greatest good and make a lasting difference in the world.
Our Services
Brand Identity
We help create exciting new brands and we revitalize brands that have become dusty and dated. We will work with you to define your company's unique personality and how to make a meaningful connection with your audience.
Printed Communications
Printed media is a vital part of marketing your business in a digital world. Environmental impact is important to consider in the production of printed materials and we are committed to sustainably bring project goals to life.
Digital Media
We design and develop rich online experiences that are fully customized to your individual needs. We take a pragmatic approach to web design and build sites from the ground up for long-term usability and evolution.
Other Marketing Services
We offer an array of additional services that allow clients to have all of their project needs met in one place. This keeps costs down and ensures that projects run smoothly and efficiently.
Extras

An assortment of additional goods